Lead Generation
Live phone transfer or appointment based lead delivery.  Based on the specifications and volume your business needs.

Campaign Optimization
We build and design the ideal campaign around your team and desired criteria.

Built for Growth
Our systems are tried and tested.  We can quickly scale up as you grow your team.

Large Scale Delivery
We've delivered over 375,000 leads to our clients, it's what we do.

Data Analysis
As your business or the market changes, we adjust and adapt with you.

Easy Setup
Our clients are often surprised how easy the onboarding process is.  We've integrated with nearly every CRM on the market – but can also do any custom coding as needed.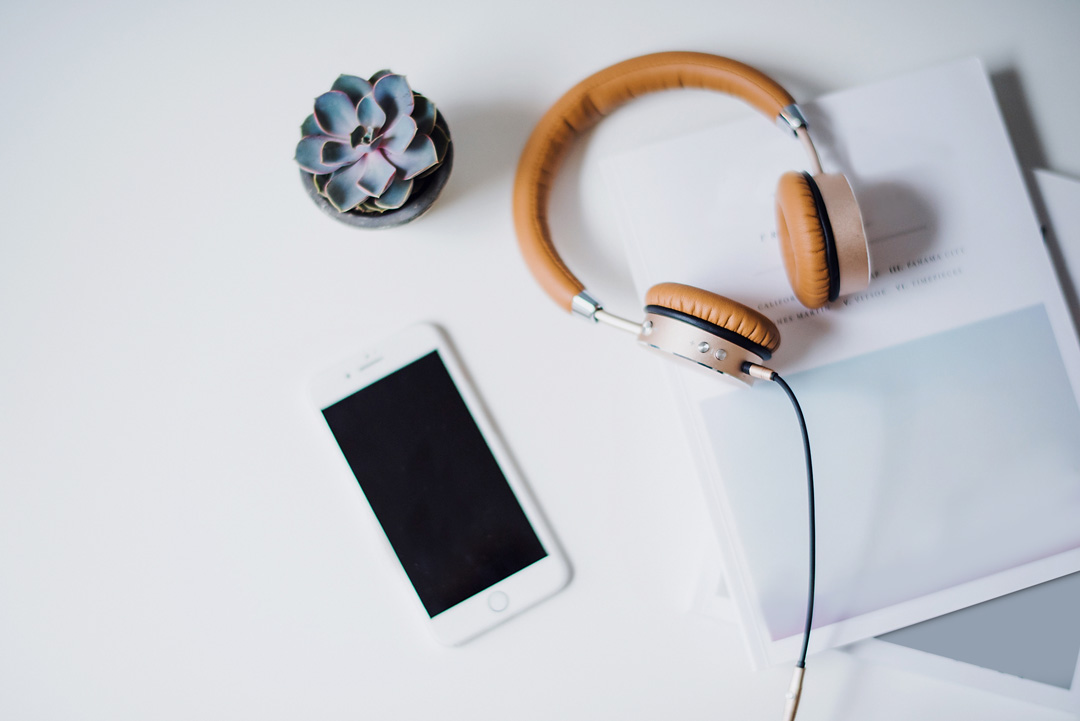 Our Strong Points
We've been doing this for over ten years now.  Our procedures and practices are solid and streamlined.
We know our lead generation campaigns can help you grow your business.  Get in touch with us today.
Campaign Optimization

Lead Generation

Data Analysis

Adapt to Market Changes